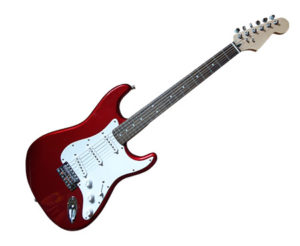 We have a wall full of electric guitars by many of the well know brands. Whether it's a pointy rock guitar or a classic shape, such as the Fender Strat, we'll have something to suit most tastes.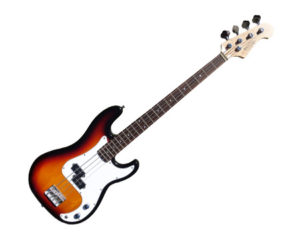 We stock a selection of 4 and 5 strings basses, and also have some electro acoustic basses
Also, DON'T FORGET…
We offer trade-ins and buy unwanted instruments for cash. Just contact us and we'll give you a price on the gear you want to trade-in or sell, Tel 01463 233374 or email sales@musicshopinverness.co.uk
If you can't find what you're looking for or need a little help getting what you need to get your sound just the way you want it call one of our guys on 01463 233374 or email us on sales@musicshopinverness.co.uk and we'll help you dig out that something special and help you nail 'your sound'.