Welcome to
The Music Shop
Inverness
Since 1986, The Music Shop on Church Street in Inverness has been a haven for musicians of all skill levels. With TWO FLOORS filled with musical delights, we offer a wide range of Instruments, sheet music and equipment to cater to your needs.

On the ground floor, you'll find an impressive selection of Electric Guitars, perfect for those looking to shred and rock out. Upstairs, our Acoustic department awaits, housing a variety of acoustic guitars from renowned brands such as Martin, Faith, Fender, and Sigma. The walls are adorned with these beautiful instruments, just waiting to be played and cherished.

But that's not all! On the first floor, you'll also discover a range of Roland digital pianos, Alesis electronic drum kits, drum accessories, and other percussion instruments. Whether you're a pianist or a drummer, we have you covered with quality equipment to help you create amazing music.

Our shop is open from 10am to 5pm, Monday to Saturday, ensuring that you have ample time to explore our offerings and find the perfect instrument for your musical journey.

If you prefer the convenience of online shopping, you can easily order from us through our

 

Reverb shop

. 

 If you can't find a specific product listed, fret not! Simply reach out  to us, and our friendly team will be more than happy to assist you in fulfilling your request. We also provide a postal service, allowing us to deliver your desired items right to your doorstep. We pride ourselves on providing excellent customer service and ensuring that you have access to a wide range of musical products. 
Additionally, we have an in-store guitar tech and an electrical engineer on hand, ready to help with any technical issues or modifications you may require. We understand the importance of keeping your instruments in top shape and are here to support you in achieving the best sound possible. 
So, whether you're a seasoned musician or just starting your musical journey, our music shop is the place to be. Pay us a visit, explore our collection, let the power of music elevate your soul.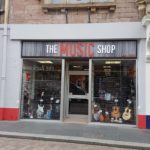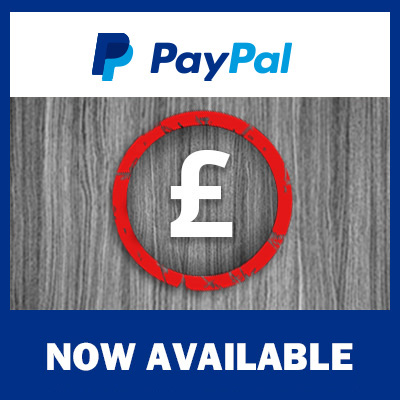 Payment by PayPal is now available in person at the checkout. Ask in store for more details, or click the link above to find out more about PayPal.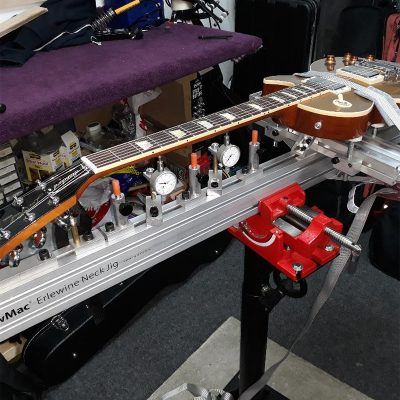 We are lucky enough to have two very experienced technicians in Andy and Darren. If you have an item you need looked at just get in touch.