Welcome to
The Music Shop
Inverness
WE'VE MISSED YOU!
We will be re-opening on Monday the 26th of April, our opening hours will be 10-5 Monday to Saturday. and can't wait to see you all again!
When visiting us can you please wear a face covering, respect social distancing and use the hand sanitiser in store.
You can still order online with us through our

Reverb shop

, we can post it,

or if you live locally we can drop it off for FREE!  As we don't have all our products listed, you can simply contact the shop, and we will be happy to help fulfil your request!

And last but definitely not least, a BIG thank-you to everyone who has supported us through this roller coaster of times, it really does mean the world to us.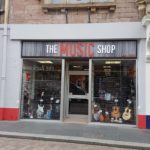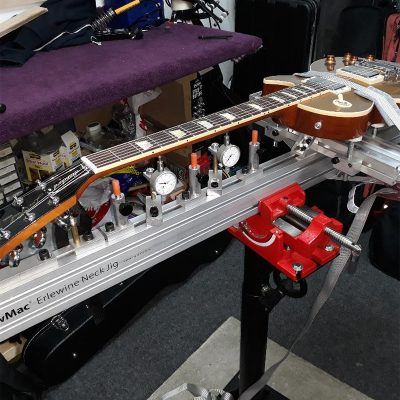 We are lucky enough to have two very experienced technicians in Andy and Darren. If you have an item you need looked at just get in touch.