Welcome to
The Music Shop
Inverness
Following recent Government guidelines we are now closed to the public! 
We will be in the shop in the morning between 10 till 12, to answer any messages or phone calls. 

 You can still order online with us through our

Reverb shop

, we can post it,

or if you live locally we can drop it off for FREE!  As we don't have all our products listed, you can simply contact the shop, and we will be happy to help fulfil your request!

And last but definitely not least, a BIG thank-you to everyone who has supported us through this roller coaster of 2020 and continues to do so in 2021, it really does mean the world to us.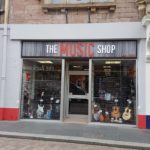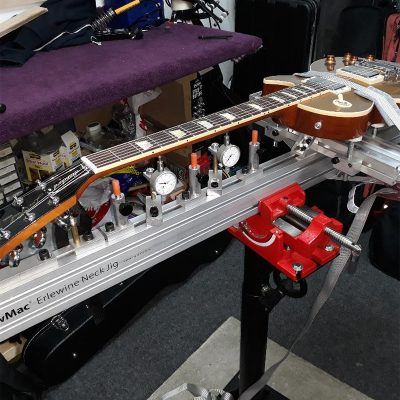 We are lucky enough to have two very experienced technicians in Andy and Darren. If you have an item you need looked at just get in touch.